TRADE MISSION IS A VERSATILE BROKERAGE SOLUTION
MULTI-ASSET AI & MACHINE LEARNING TRADING SOLUTION FOR EQUITY AND DERIVATIVE
Project Information
What does Trade Mission offer to a Retail Broker / Prime brokers? Trade Mission allows brokers to offer a complete multi-asset AI & MACHINE LEARNING trading environment characterized by complexity and a professional front-end.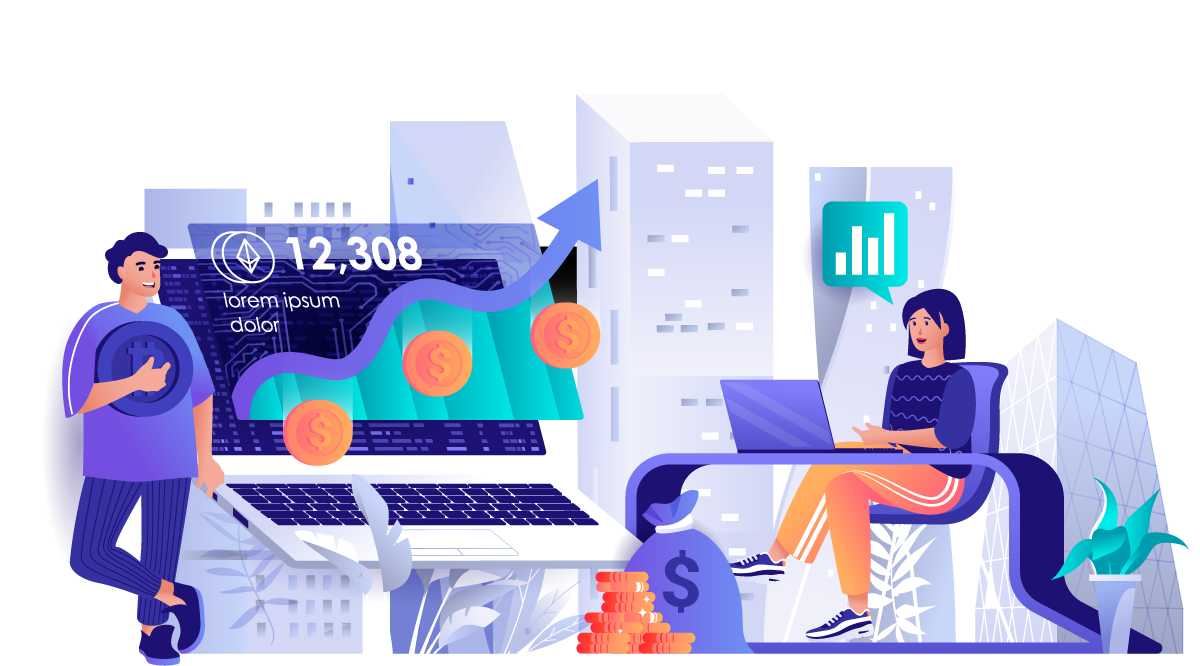 Targeting Retail Brokers
TRADEMISSION allows Prime Brokers to provide «ready to use» trading solution to smaller brokers, Set White Labels and equip them with all tools needed to run a successful brokerage business: Such as Infrastructure,Professional software,Liquidity and Market DatajBack office operations
Advanced Front Ends Our AI & MACHINE LEARNING Trading Solution Approved from SET and TFEX (Thailand) . It is a new gen too that provides its end users with desktop, We band native mobile trading terminals with wide array of tools for variety of instrument types and trading styles. Theplatform's functionality contains also MAM, Fund Management , Algostudio and Nueral Network Machine Learning . Wide range of various instruments in one solution: Equities,Futures and Options Targeting Retailers , Hedge Funds and Money Managers.
Our New Ekyc Solution for Thailand and International Brokers to open their Trading accounts in 15 minutes with New advance AI and face Recognition Solution, Dipchip and NFC Reader Please check more info at www.ekycsolutions.com
latest project
Check our latest project